They know their banana plants but what do you know about them?
Our team of Australian banana researchers working on industry funded research and development span across several government departments, universities and organisations throughout Australia.
Collectively they have over 400 years' experience in banana research!
Over time, we aim to introduce you to our researchers and give you some insight into the work that they do as well as some fun facts about each of them.
Number crunching to help researchers understand their trials
Carole Wright plays a vital role in many of the banana trials conducted by Department of Agriculture and Fisheries. She works with researchers in trial design and helps make sense of their data. As a biometrician she develops and applies mathematical or statistical theory and methods to collect, organise, interpret, and summarise data to provide insight and meaningful interpretation of results. Carole is based in Mareeba and has been involved in banana research since 2008. She has applied her biometry knowledge to analyse a vast range of banana research including variety trials, bunch pest trials, nutrient rate trials, soil biology trials and crop timing, just to name a few. Carole also works with other industries and is currently developing a model to predict the meat fullness of mud crabs using near-infrared spectroscopy.
Dr. Carole Wright
Senior Biometrician
Department of Agriculture and Fisheries
Mareeba Research Facility
Mareeba
'I get excited when I find something unexpected in the data that the researcher wasn't necessarily looking for. I enjoy the variety of work that comes my way and the satisfaction of extracting interesting conclusions from the data that excites the researcher', Carole said.
Carole grew up in Hastings, New Zealand and attended Waikato University in Hamilton, completing a bachelor degree and Masters of Computing and Mathematical Science. She worked in agricultural research for 5 years, before returning to university to complete a PhD. Her doctorate involved developing an algorithm to generate resolvable row-column designs which are often used to evaluate large scale field trials. She worked in Victoria, Northern Territory and England, prior to moving to Far North Queensland in 2008.
Carole says she is not renown for her cooking but finds banana and bacon cooked on the BBQ delicious.
In her free time Carole enjoys scuba diving and always looks forward to minke whale season.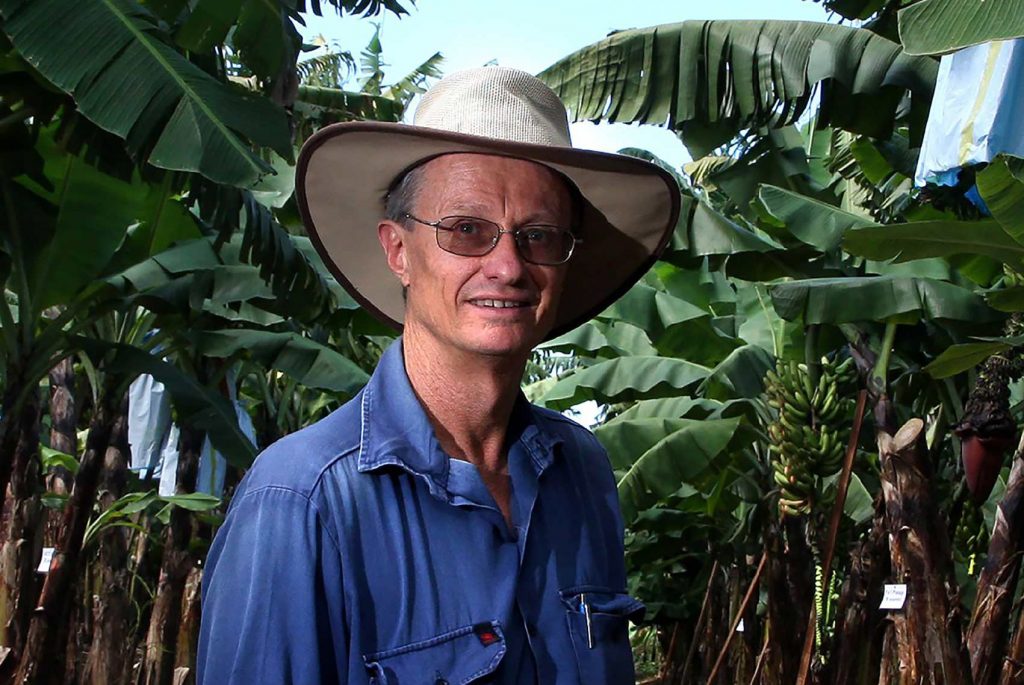 Jeff Daniells
Principal Horticulturist
Department of Agriculture and Fisheries
Centre for Wet Tropics Agriculture
South Johnstone
Profile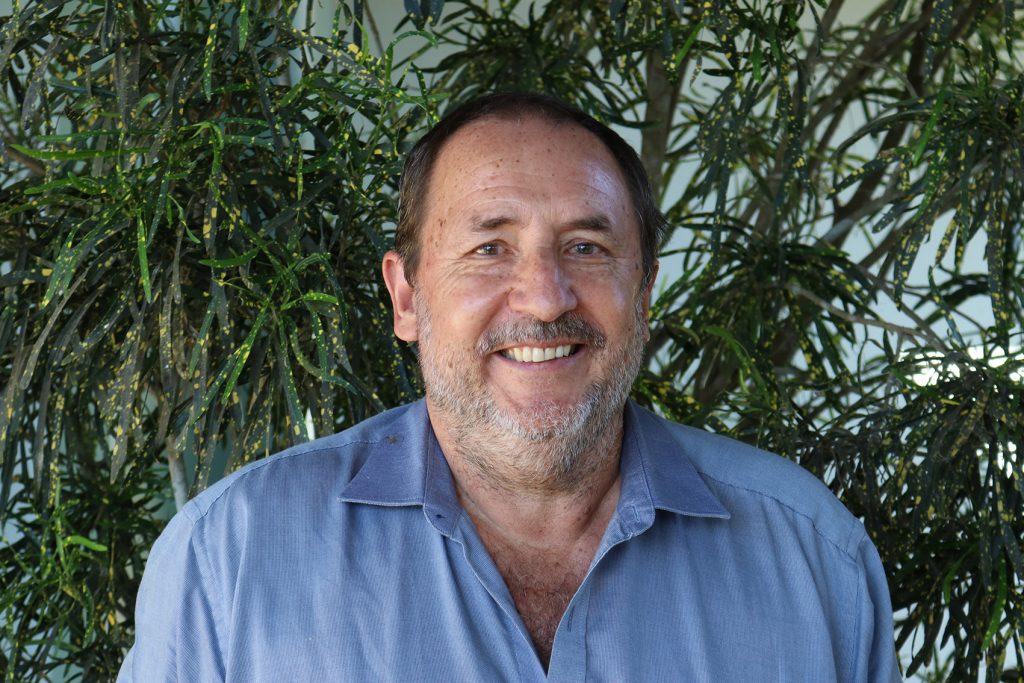 Richard Piper
Entomologist
Department of Agriculture and Fisheries
Centre for Wet Tropics Agriculture
South Johnstone
Profile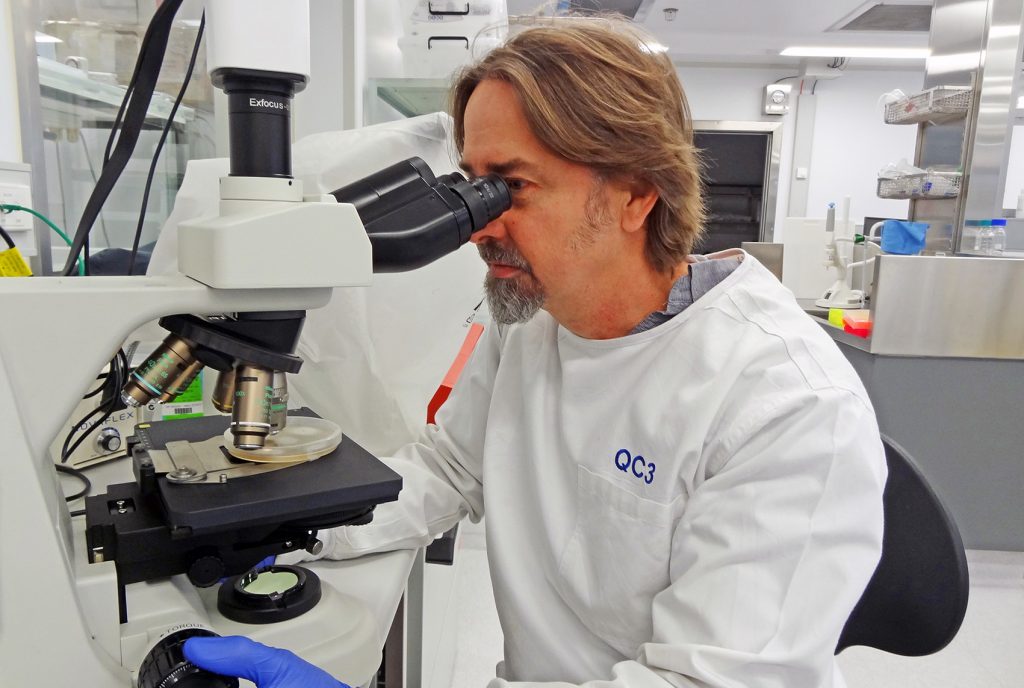 Wayne O'Neill
Plant Pathologist
Department of Agriculture and Fisheries
Ecosciences Precinct
Brisbane
Kathy Crew
Plant Pathologist (Virology)
Department of Agriculture and Fisheries
Ecosciences Precinct
Brisbane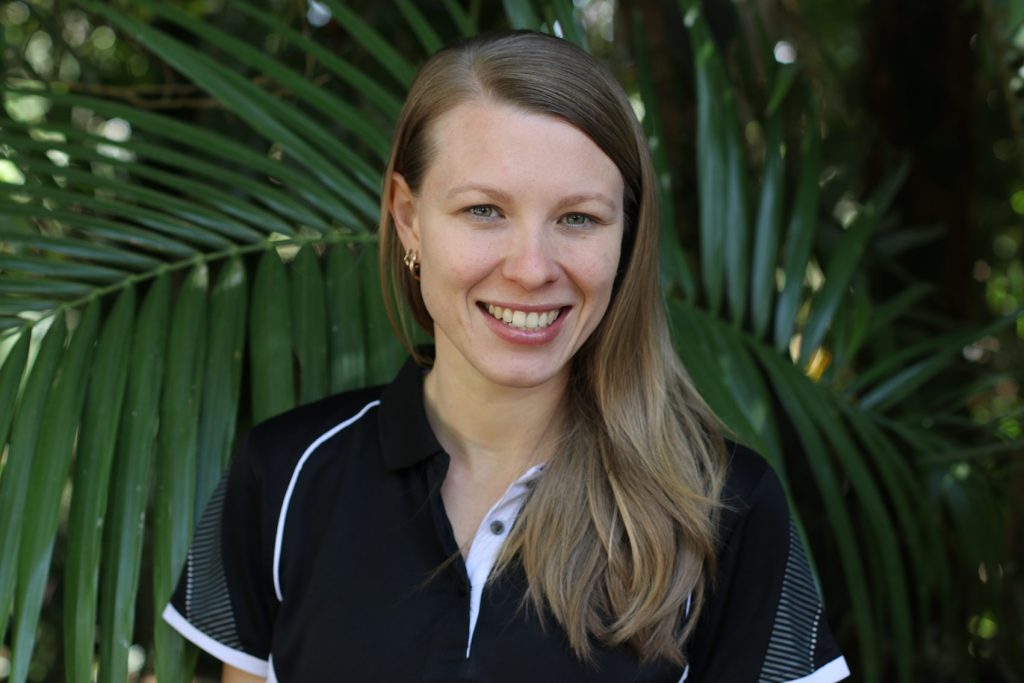 Tegan Kukulies
Senior Development Horticulturist
Department of Agriculture and Fisheries
Centre for Wet Tropics Agriculture
South Johnstone
Profile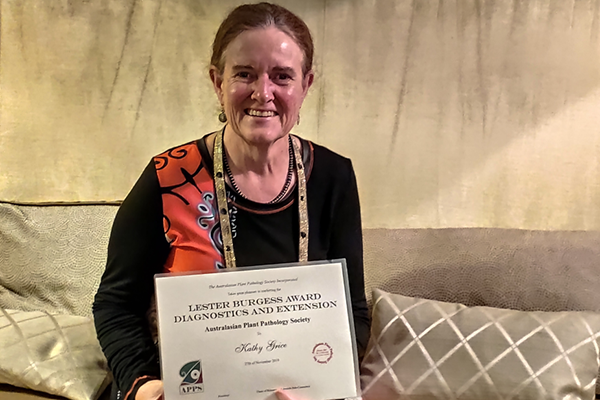 Kathy Grice
Senior Experimentalist (Plant Pathology)
Department of Agriculture and Fisheries
Mareeba Research Facility
Mareeba
Profile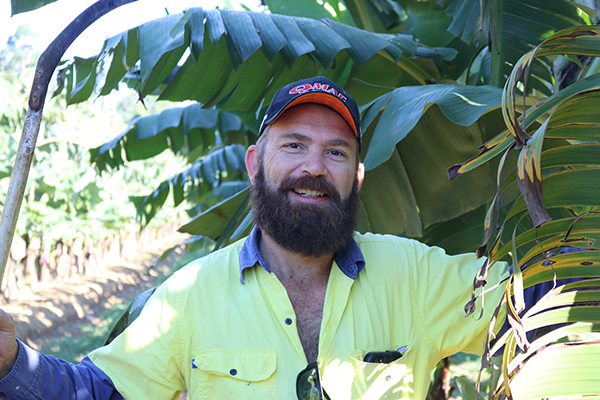 David East
Plant Pathologist
Department of Agriculture and Fisheries
Centre for Wet Tropics Agriculture
South Johnstone
Profile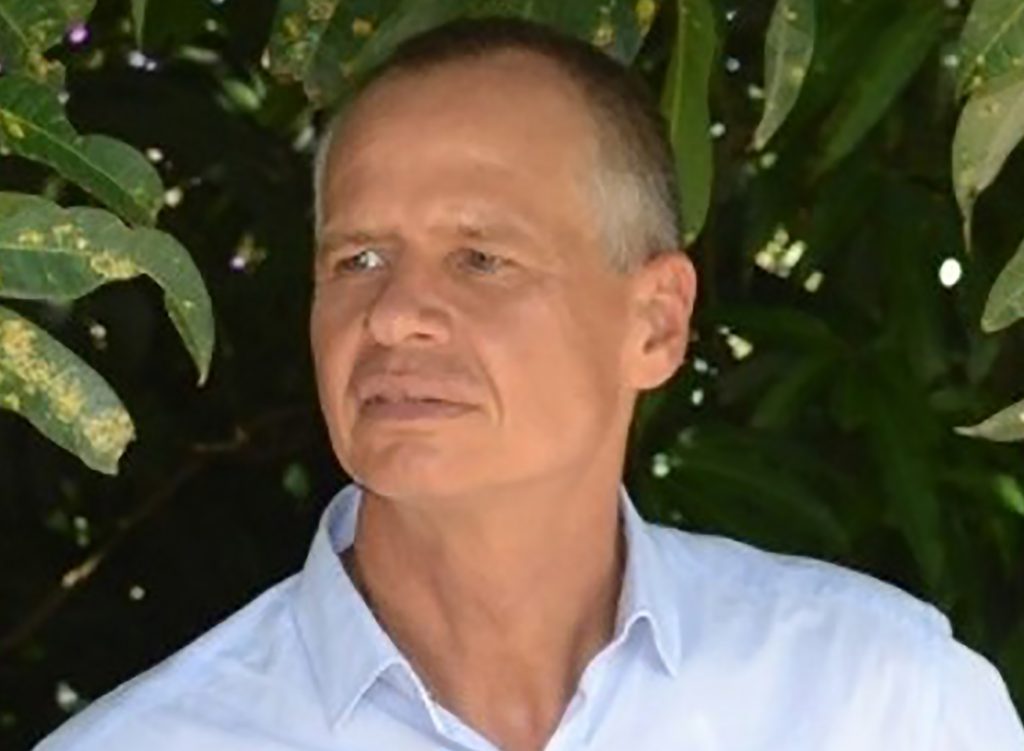 Tony Pattison
Principal Nematologist
Department of Agriculture and Fisheries
Centre for Wet Tropics Agriculture
South Johnstone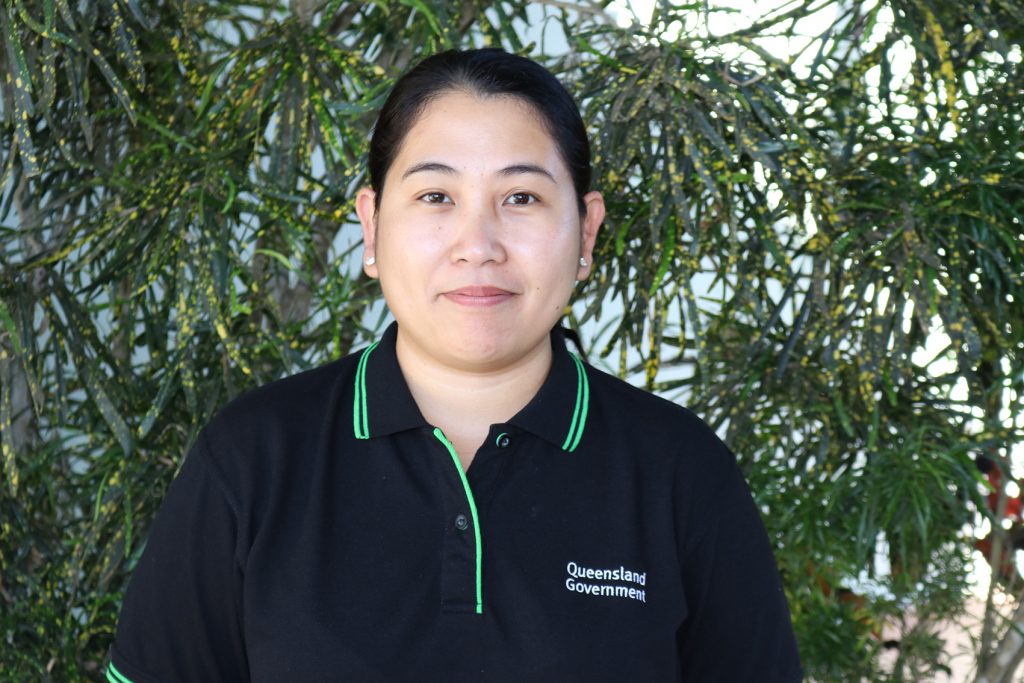 Hazel Gaza
Soil Ecologist
Department of Agriculture and Fisheries
Centre for Wet Tropics Agriculture
South Johnstone
Profile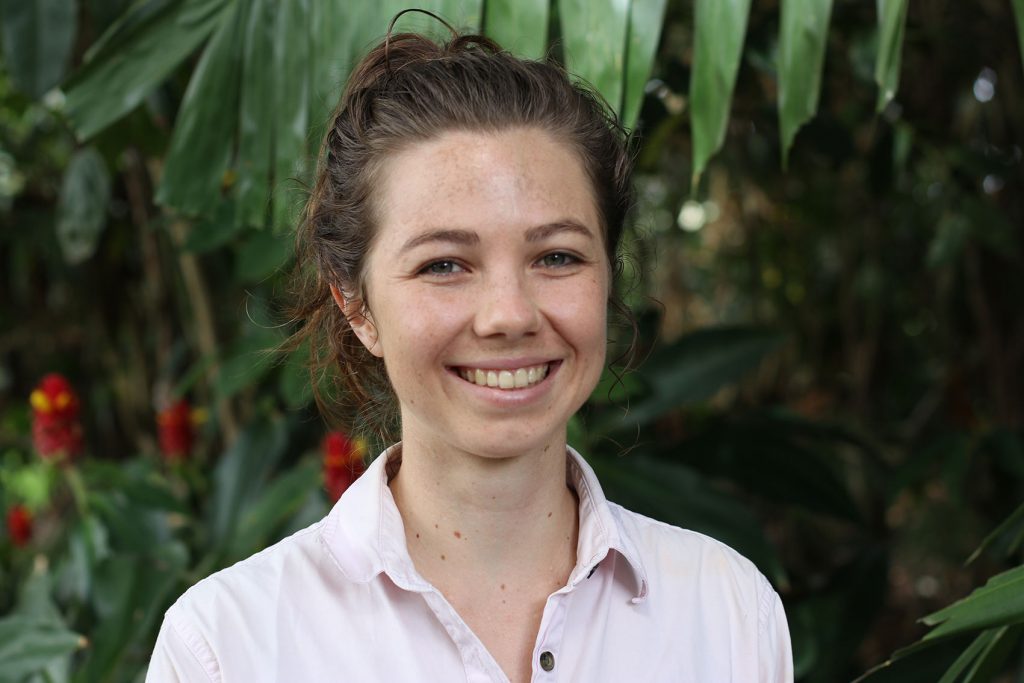 Katie Robertson
Research Horticulturist
Department of Agriculture and Fisheries
Centre for Wet Tropics Agriculture
South Johnstone
Profile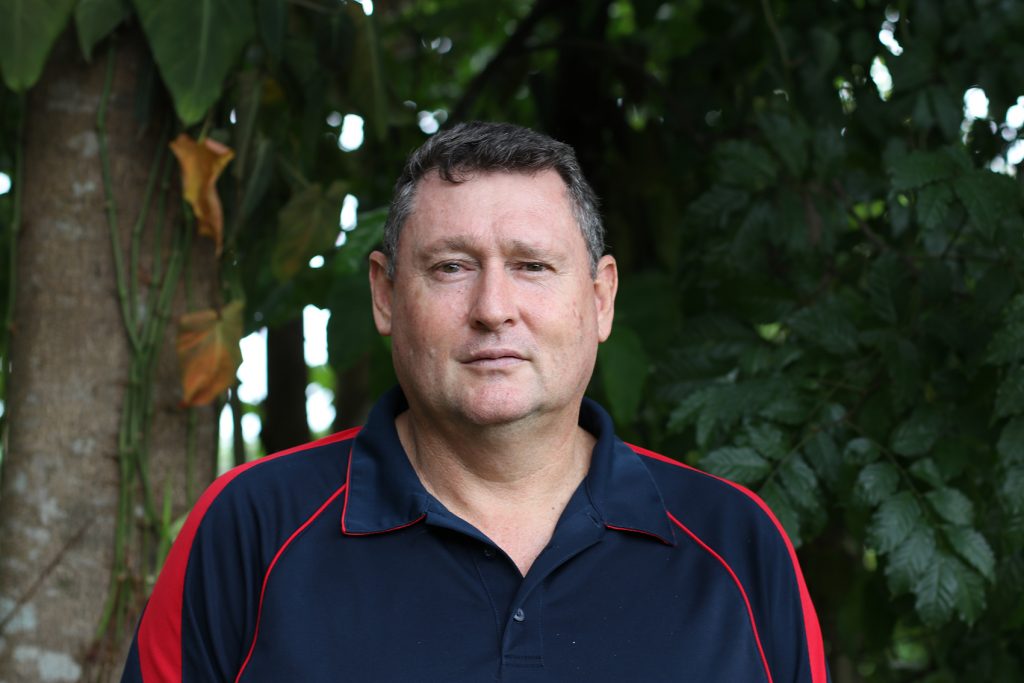 Stewart Lindsay
Team Leader – Banana Production Systems
Department of Agriculture and Fisheries
Centre for Wet Tropics Agriculture
South Johnstone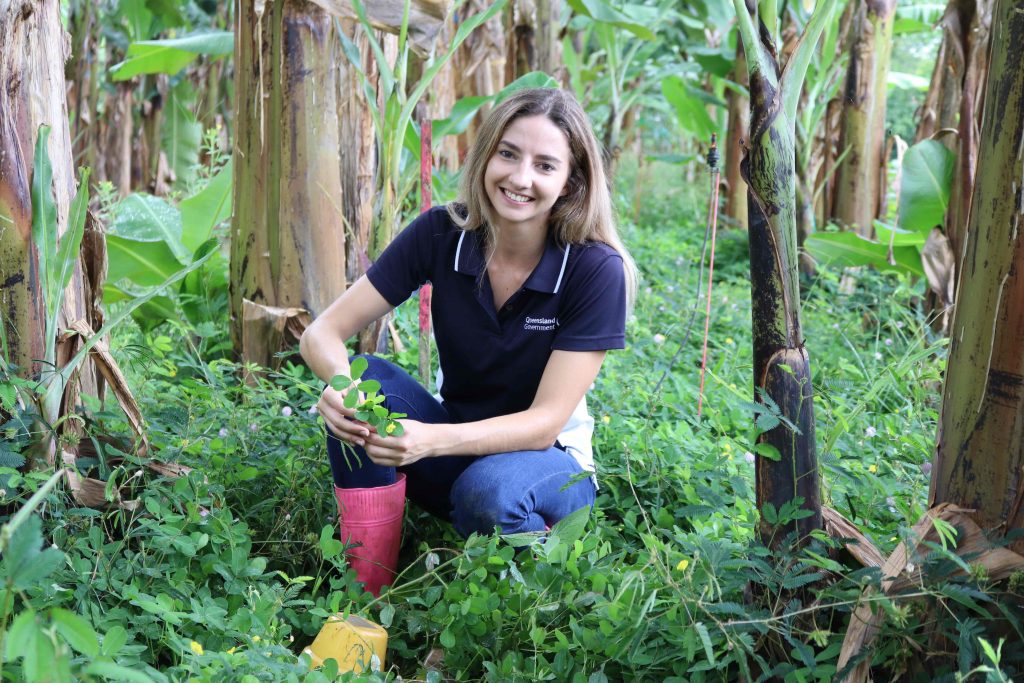 Shanara Veivers
Research Horticulturist
Department of Agriculture and Fisheries
Ecosciences Precinct
Brisbane
Profile
Carole Wright
Senior Biometrician
Department of Agriculture and Fisheries
Mareeba Research Facility
Mareeba
Profile
Ingrid Jenkins
Information Development Officer
Department of Agriculture and Fisheries
Centre for Wet Tropics Agriculture
South Johnstone
Steven Norman
Sub-Tropical Horticulture Development Officer
NSW Department of Primary Industries
Wollongbar Primary Industries Institute
Wollongbar
Profile
Jennifer Cobon
Principal Experimentalist
Department of Agriculture and Fisheries
Ecosciences Precinct
Brisbane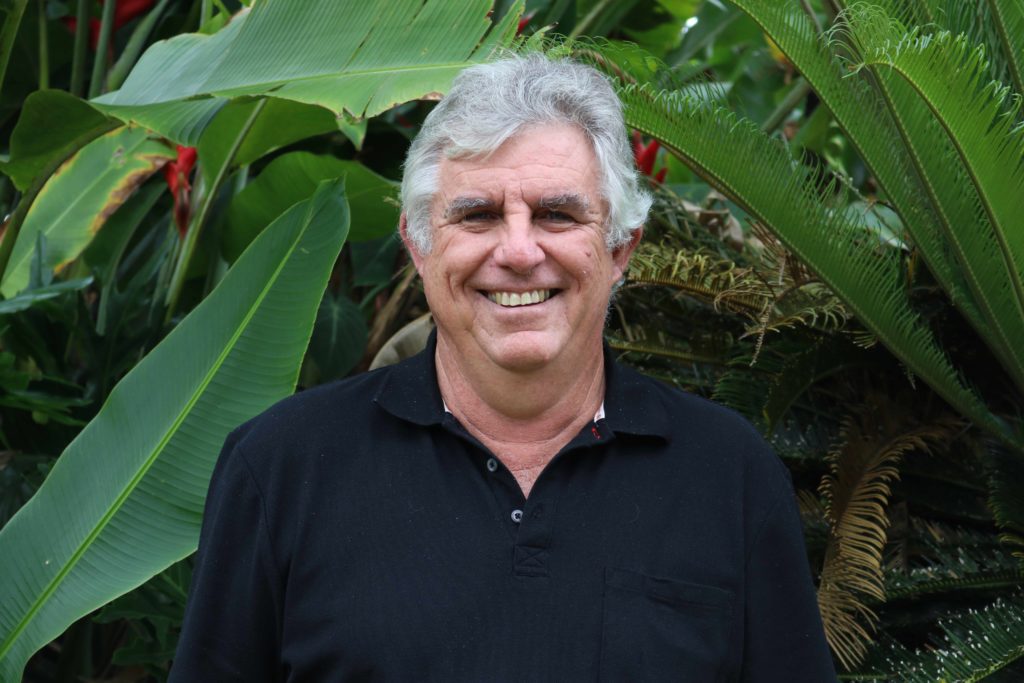 Rob Mayers

NQ Field Officer
Department of Agriculture and Fisheries
Centre for Wet Tropics Agriculture
South Johnstone
Profile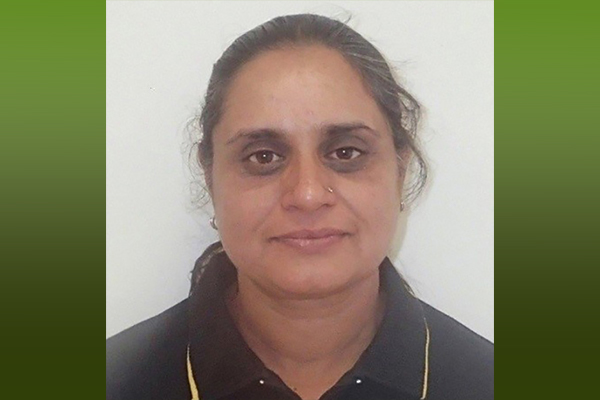 Nandita Pathania
Plant Pathologist (Bacteriologist)
Department of Agriculture and Fisheries
Mareeba Research Facility
Mareeba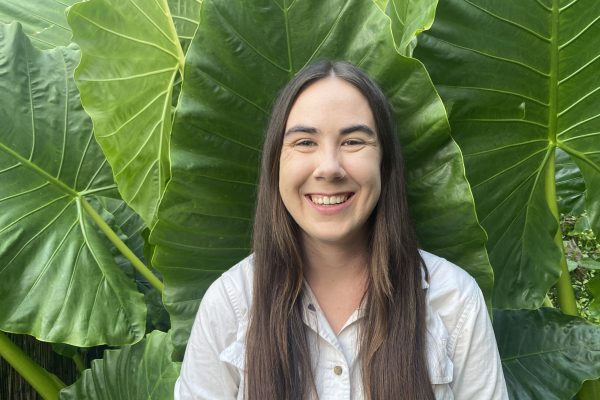 Sarah Williams 
Development Horticulturist
Department of Agriculture and Fisheries
Centre for Wet Tropics Agriculture
South Johnstone
Profile
R&D organisations working with the Australian banana industry