Bringing passion to bananas
Sarah Williams is a recent addition to the National Banana Development and Extension team. Having moved to the Cairns region, Sarah has taken up the role with the Department of Agriculture & Fisheries and is based at South Johnstone. Sarah will be working to assist growers by shaping research to address their concerns. Currently, she is focusing on determining methods to improve bunch pest management practices to reduce fruit damage, waste, and raise the bottom line for growers.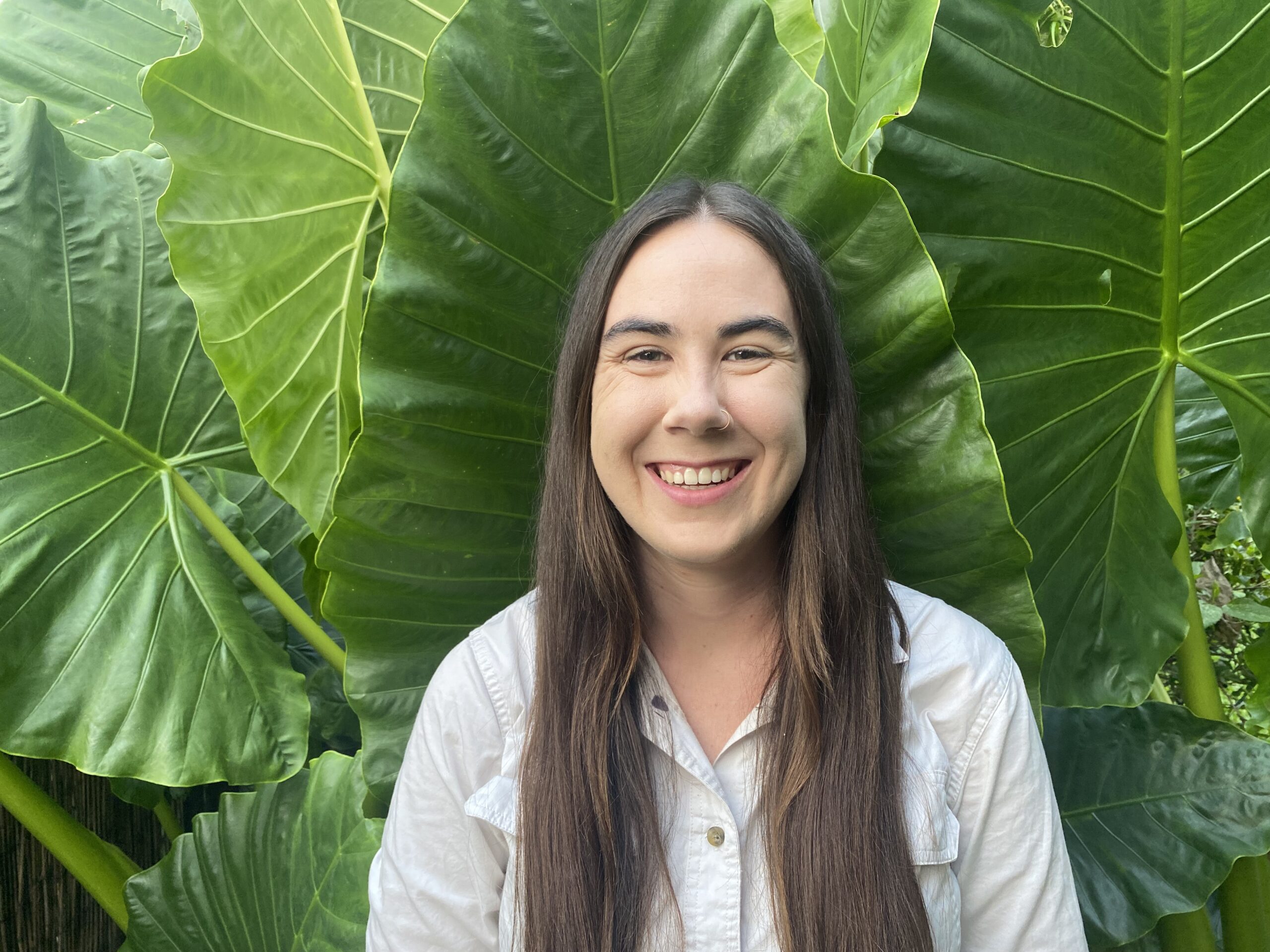 Sarah Williams
Development Horticulturalist
Department of Agriculture and Fisheries
Centre for Wet Tropics Agriculture, South Johnstone, Qld
Completing her university degree in Environmental Science at the University of Technology Sydney, Sarah spent her final honours year focusing on using natural rooting hormones from plant extracts to improve planting establishment, to reduce dependencies on fertilisers. After finishing university, Sarah knew that she wanted to work to bring science to the people, equipping them to make decisions with the most recent research. Moving from NSW to Ayr, Sarah began her career in extension working at an independent agronomy firm with the sugar industry, working on projects that focused on precision agronomy, herbicide efficiency usage and alternative fallow cropping. Here, Sarah discovered her love for working with local growers and helping them get the best crop possible.
We asked Sarah what she's most excited about in her new role ' I'm really excited to provide the industry with research that's relevant, practical, and address' growers' concerns and limitations within the industry.'
Outside of work, Sarah enjoys hiking, camping and playing with her dog. Her favourite banana recipe is rum-soaked BBQed bananas.