Panama disease research and development
Panama disease is a soil borne disease caused by the fungus Fusarium oxysporum f.sp. cubense.  Different strains of the disease are known as races. The most notable races that affect bananas include:
Race 1 – infects Lady Finger and Ducasse bananas but not Cavendish.
Subtropical race 4 – infects Lady Finger,  Ducasse and Bluggoe, as well as Cavendish bananas in subtropical regions of Australia.
Tropical race 4 –  is the most virulent race, affecting most varieties of bananas including Cavendish.
In March 2015, Panama disease tropical race 4 was detected in the main growing region in Far North Queensland. Over 95% of Australia's bananas are Williams Cavendish. This variety is susceptible to the disease and therefore slowing the spread is vital to allow time to find solutions to protect our $600 million banana industry.
Our Australian researchers are focused on various aspects of the disease, and we will continually update this website with the latest Panama R&D outcomes as they become available.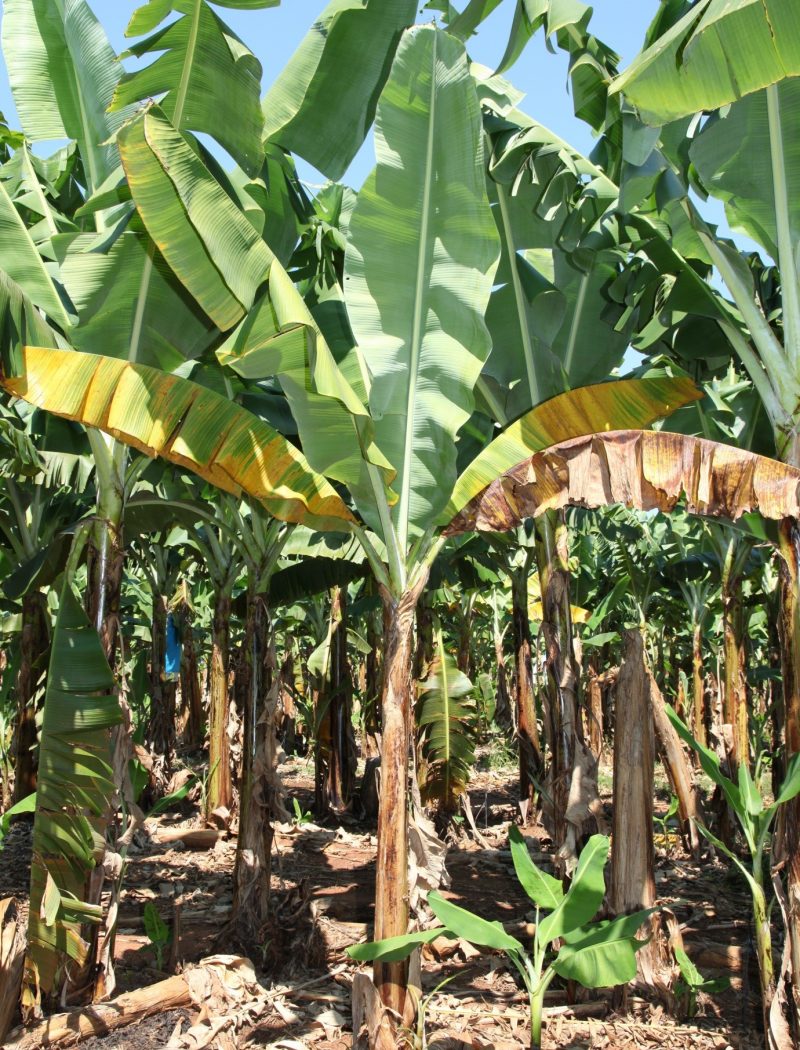 For more information on how to become Panama TR4 ready, visit the Panama TR4 Ready campaign website panamatr4ready.com.au. The website provides information and practical advice for all members of the community on how to protect our banana farms and our communities.