No events are scheduled at this time. Check back on this page or keep an eye out for event notifications in ABGC's e-bulletins.
Thank you to all growers and industry stakeholders who attended and supported our latest field walk event held in June.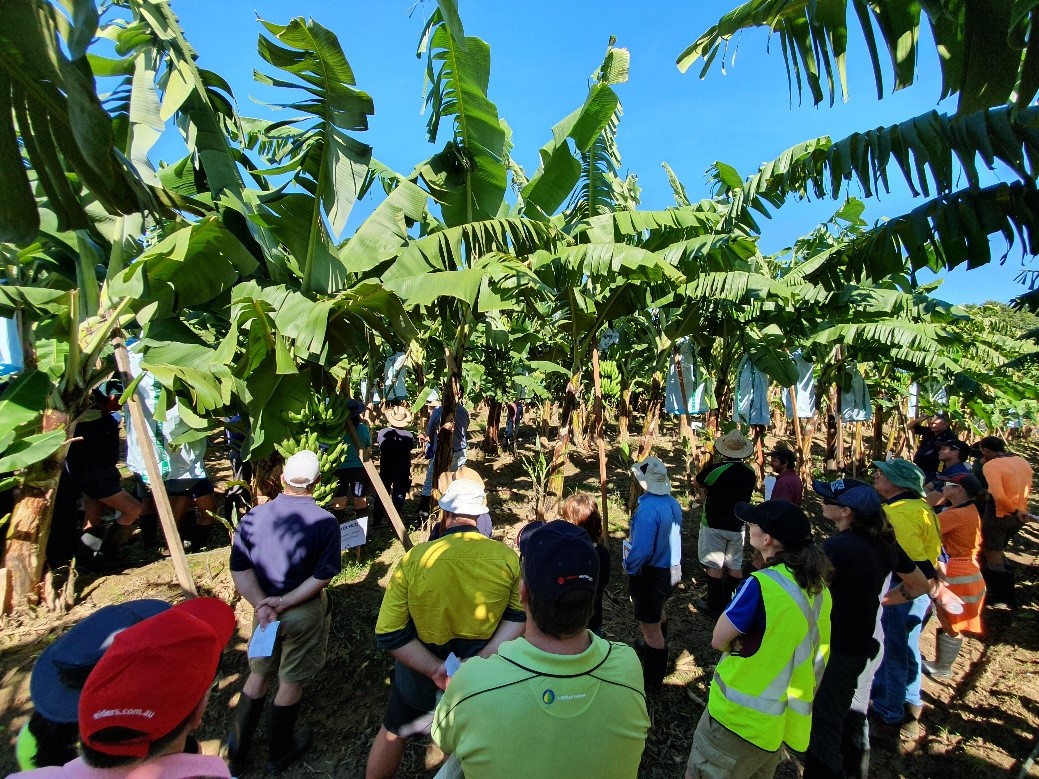 Events are funded as part of the National Banana Development and Extension Program (BA16007). This project is funded by Hort Innovation, using the Hort Innovation banana research and development levy, co-investment from the Queensland Department of Agriculture and Fisheries and contributions from the Australian Government. Hort Innovation is the grower-owned, not-for-profit research and development corporation for Australian horticulture.