Can weeds and ground covers host Panama disease?
The soil borne fungus Fusarium oxysporum f.sp. cubense (Foc) which causes Panama disease can survive and persist in the soil for years in the absence of banana plants. Weeds and ground covers that co-habit banana plantations can act as alternative 'host' plants. In this context, a host is defined as a plant in which the fungus can survive, often without obvious disease symptoms apparent.
By understanding what other species are capable of hosting Foc, it may change weed and ground cover management in areas infested with Panama disease. Keeping disease inoculum low is key to minimising spread to non-infected areas, and in the long term may play an important role in growing bananas in the presence of the disease.
So far, two complementary research efforts using Panama disease race 1 (R1) and subtropical race 4 (SR4) have begun to help our understanding of what weeds and ground cover species are capable of hosting Foc. This research has led to further trial work currently underway, including:

Understanding how Foc

behaves within alternative hosts and whether it reproduces and has the ability to increase inoculum levels.

Publication of a guide that gives an overview of the plant species regularly observed in banana plantations and their ability to host Foc

.

Investigation of weed and ground cover species in the Northern Territory using Panama disease tropical race 4 (TR4).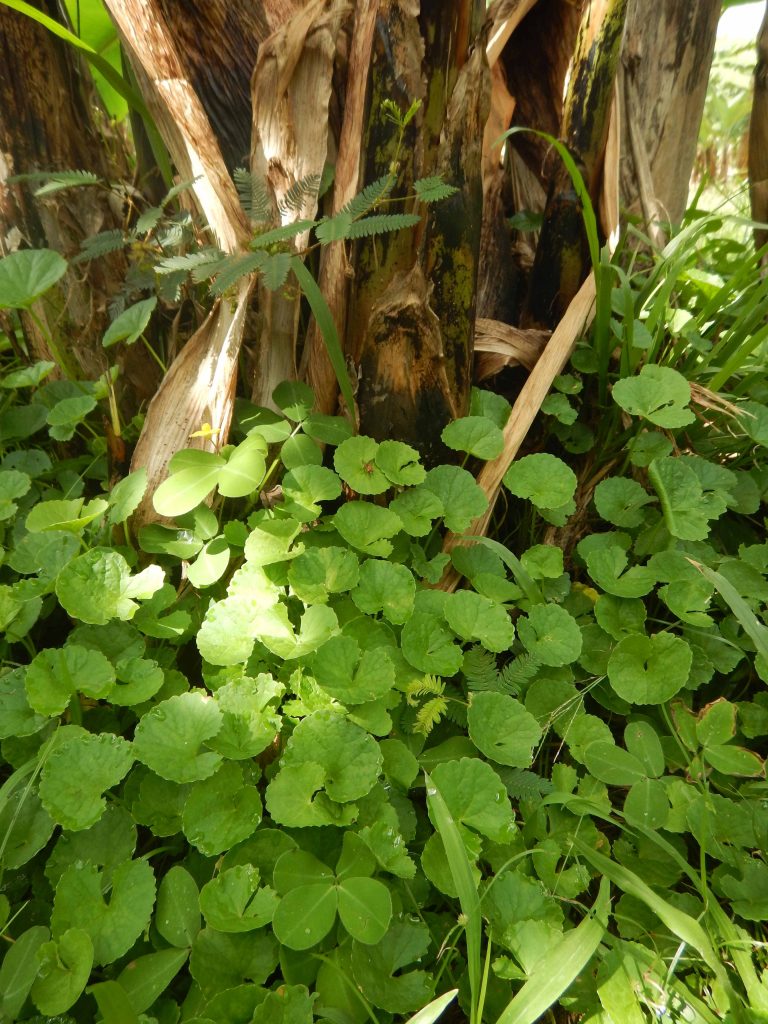 More information on trials...
This research was funded as part of the Fusarium Wilt Tropical Race 4 – Biosecurity and Sustainable Practices project (BA14013). This project was funded by Hort Innovation, using the banana research and development levy, co-investment from the Queensland Department of Agriculture and Fisheries and contributions from the Australian Government. Hort Innovation is the grower-owned, not-for-profit research and development corporation for Australian horticulture.