Would $6000 help if you had:
A hunch you would like to explore in your banana production system?

A great idea you would like to try out in your banana crop or in your packing shed?

An ambitious R&D concept for bananas that you'd like to develop further?
An opportunity exists for Western Australian (WA) growers to apply for a grant. The grant is offered as part of the National Banana Development and Extension Program and would support the successful recipient to undertake a small innovative trial on their farm.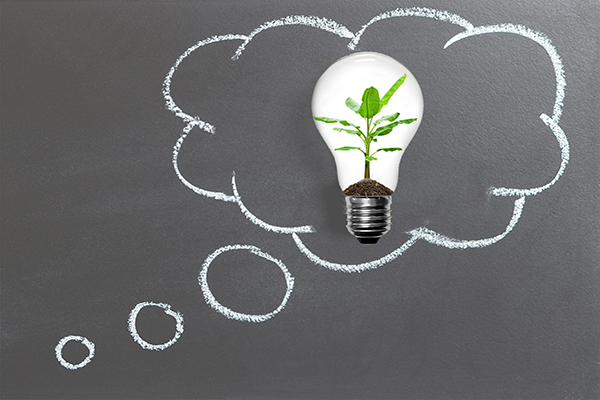 The Australian Banana Growers Council and the Department of Agriculture and Fisheries are looking for brief proposals for small innovation trials which can be conducted in 2021 or 2022. In this first round of grants, the extension team would like to explore great ideas with WA growers that could lead to big advances locally and for the national banana industry.
Using the one-page application form, tell us: 
What are the benefits to banana growers in WA.

What resources you would need to run the innovation trial:
–  Time – how long would it take (Trials need to be completed by mid-March 2022*).
–  Who would be involved and what are their skills e.g. myself (20 years banana farming experience) with support from the local agronomist. If you are aware of an individual with suitable skills that would be helpful, please nominate them on the form.
–  What operating funds you will need to cover cost of supplies and services.
Proposals must be submitted by Friday, 12 March 2021 to Robert Mayers to be considered by the WA innovation grant panel. Proposals will be compared on the basis of their innovativeness and the potential for significant gains in your production system and the industry.
Your proposal should be brief and your budget below $6000. Be sure to include your full contact details. We plan to announce the successful proposal by the end of March 2021 and sign off on contracts in early April 2021.
The trial will need to be completed by mid-March 2022. Assistance is available to compile a trial report which will need to be sent to ABGC by 31 March 2022.  
For further information or assistance putting your application together please don't hesitate to contact:

*Please let us know if you have an innovative idea that would take longer than a year to investigate.
This initiative is part of the National Banana Development and Extension Program (BA19004) and is facilitated by the Australian Banana Growers Council. This project has been funded by Hort Innovation, using the Hort Innovation banana research and development levy, co-investment from the Queensland Government Department of Agriculture and Fisheries, New South Wales Department of Primary Industries, and contributions from the Australian Government. Hort Innovation is the grower-owned, not-for-profit research and development corporation for Australian horticulture.